You won't often find me discussing politics here. But I took this quiz and behold, I do very much like both of these candidates. An Aquarian, I like idealism and I think it's an important part of being a LEADER. Not surprisingly, one of the biggest criticisms of me through the years is that I'm not "realistic" enough. Perhaps I turned to writing because there I could create my own worlds.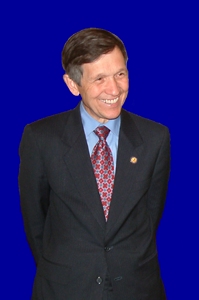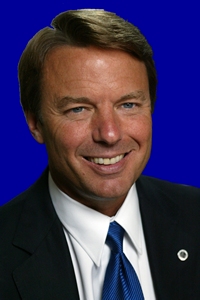 You're Kucinich-Edwards!


As Dennis Kucinich, you are perceived as being just a bit outside. Despite not fitting in,
well, anywhere, you maintain a vocal presence and try not to let anyone get away with ignoring
you. This would make you the classically annoying kid on the fringe of a group if you weren't
proven right so darn often. Since you are, you end up being more like a really tactless prophet.
No one can say your name five times fast.

You select John Edwards as your running mate after he charmed you into picking him.


Take the 2008 Presidential Ticket Quiz
at the Blue Pyramid.